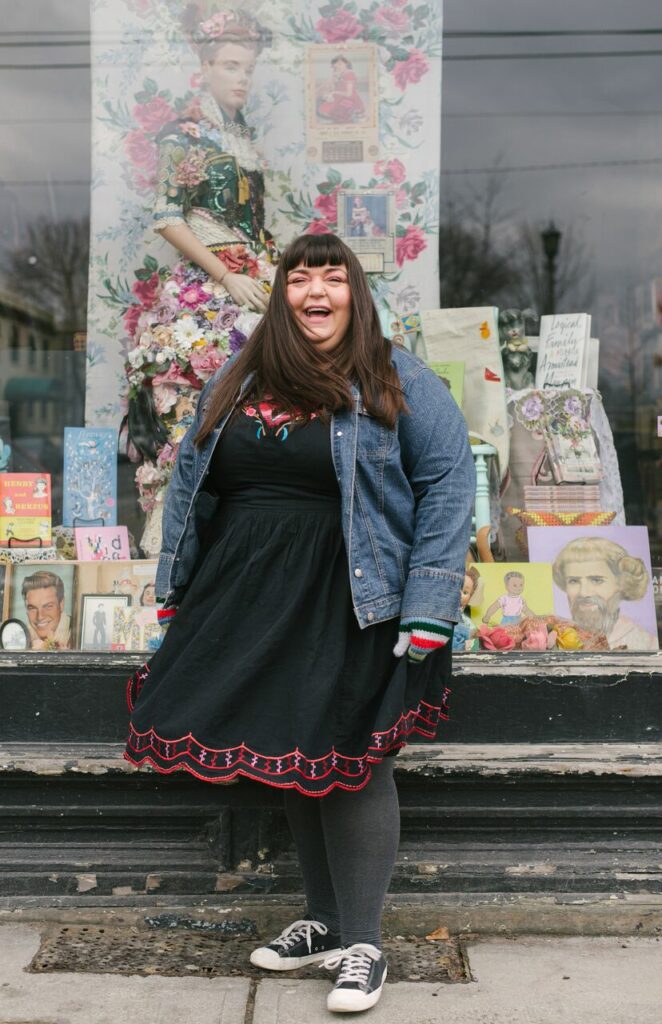 READ/
I like to read, mostly books for kids but sometimes ones for grown-ups too – about music, media, art, and food.
SELL/
Since 2012 I have worked at Type Books in Toronto, Canada. In the past, I was their Community Manager, and then their Children's Book Buyer, but now I work only one day a week because I love being a kids bookseller so much.
WRITE/
I wrote a non-fiction kids book, and I've written about kids books.
EDIT/
I edited a independent fashion magazine called WORN for 10 years, and then edited a book about it. Now I edit kids books.
BREATH
It's my life!
SCHOOL VISITS
I speak regularly about kids books and comics